Ale Trail Cycling Ride



DATE
Sunday, June 13, 2021
---
SITE
Rebillion Brew Haus
1529 3rd Avenue A
Moline, IL 61265
Midwest Ale Works
537 12th Ave. 
East Moline, IL 61244  
Route is hard surface, mostly off road trail.
CLICK HERE
to view the route (note that due to construction, this may not be a completely accurate map of route). **Update 6/8/2021** There is a new trail segment that bypasses the I-74 construction, going under the new bridges by 2nd Ave. (on the west) and Riverstone Group (on the east). This trail is signed and allows cyclists to avoid the pedestrian crossing at the new I-74 entrance ramp on River Drive.
TIME
Check-In at Midwest Ale Works between 2:00 pm and 4:00 pm
---
ROSTER LIMIT
Participation is unlimited.
---
ELIGIBILITY
Anyone can participate at no cost. Quad Cities Corporate Games participants are encouraged to bring family and friends, but only Quad Cities Corporate Games participants will receive participation points for their company.
---
COMPETITION INFORMATION
This is a non-competitive tour ride. You may ride at your own pace. Helmets are required.
No ride support is offered. Be prepared for weather and trail conditions.
---
HOSTS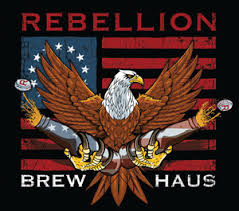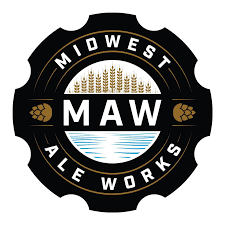 Company Leaderboard
Updated as of July 24, 2021
 
DIVISION 1
1. Rock Valley Physical Therapy - 12,656
2. City of Bettendorf - 10,879
3. MidAmerican Energy - 9,593
DIVISION 2
1. Quad City Bank & Trust - 13,032
2. Quad Cities Chamber / Visit QC - 8,749
3. American Bank & Trust, N.A. - 8,542
Complete Standings
Medal Sponsor