Fishing


DATE
2023 Date and Info are TBD
---
SITE
Middle Park Lagoon
2098 Parkway Drive
Bettendorf, IA, 52722
TIME
Participants must check-in at the Middle Park Lagoon Shelter between 8am - 10am. Participants may also chose a different body of water to fish AFTER they have checked in at Middle Park. Participants must have a fishing pole to check-in and receive points.
---
ROSTER LIMIT
Participation is unlimited. This is a non-competitive event.
---
ELIGIBILITY
This event takes place during Free Fishing Weekend in Iowa. Fishing licenses are not required for this event but are strongly encouraged. Life jackets are encouraged for participants who are not comfortable near water. All local and state fishing laws will apply. All participants must be regular employees (full or part-time), interns or retirees of companies registered for the Corridor Corporate Games.
---
HOST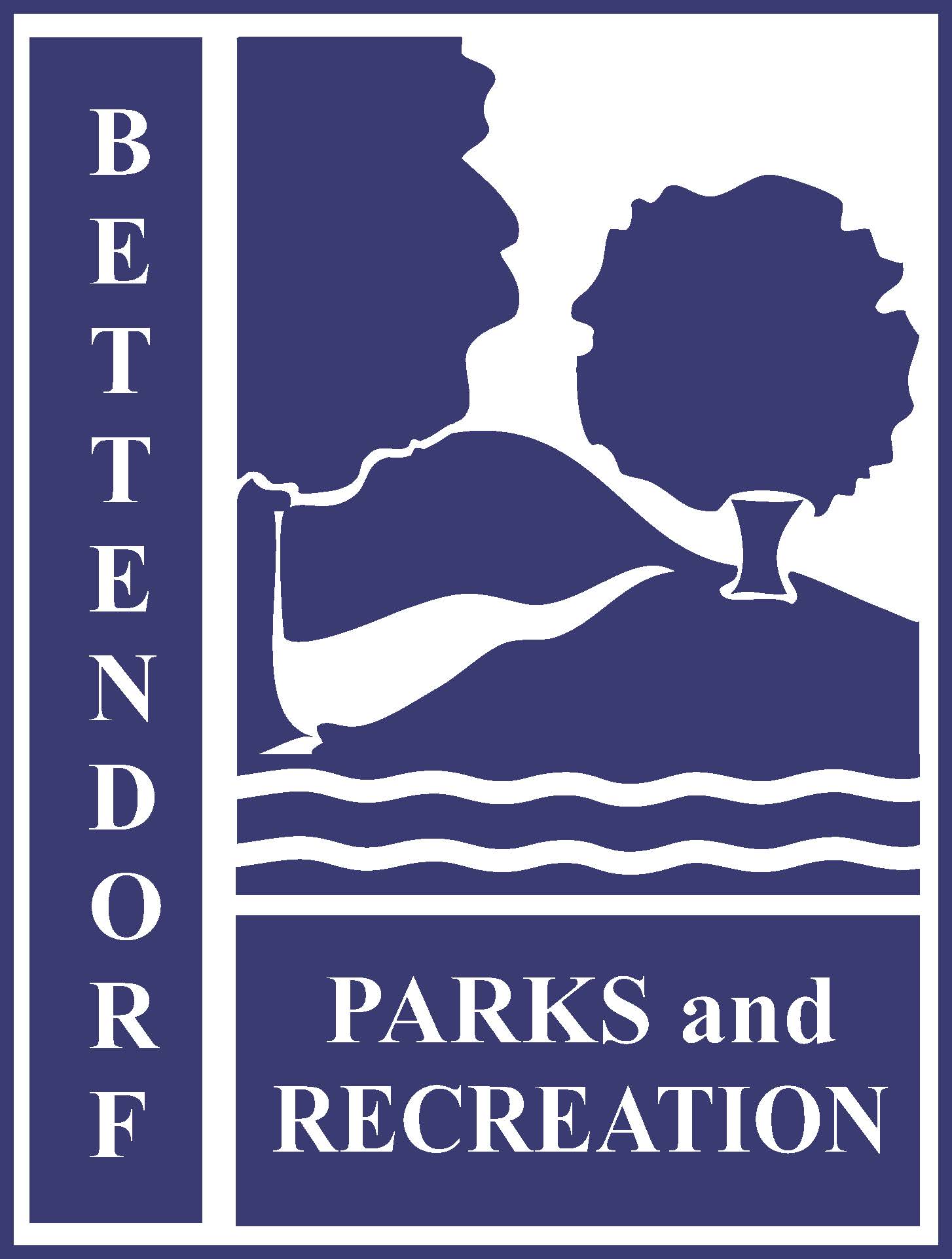 Company Leaderboard
Final 2022 Standings 
 
DIVISION 1
1. Rock Valley PT- 15,395
2. City of Bettendorf- 13,525
3. Vibrant Credit Union- 13,042
DIVISION 2
1. MidAmerica Basement Systems- 14,234
2. 7th Judicial District- 14,136
3. Lincoln Electric- 8,837
Complete Standings
Medal Sponsor