Disc Golf




DATE
Tuesday, July 20, 2021
Tee times will be posted July 9, 2021 by 5:00 p.m.
---
SITE
Middle Park
2220 23rd Street 
Bettendorf, Iowa 52722
Course Map
---
TIME
Tee times begin at 5:20 pm, with some groups starting at late at 6:30 pm. A tee time schedule will be posted by July 9. 
How long will the tournament last?
The 18-hole round will last approximately 2 hours or more.
---
ROSTER LIMIT
Teams consist of 2 participants. Companies are allowed one men's team and one women's team.
---
ELIGIBILITY
All players must be regular employees (full or part-time), interns, or retirees of companies registered for the Quad Cities Corporate Games.
---
COMPETITION INFORMATION
Teams are required to provide their own discs. CLICK HERE for a course map. 
---
HOSTS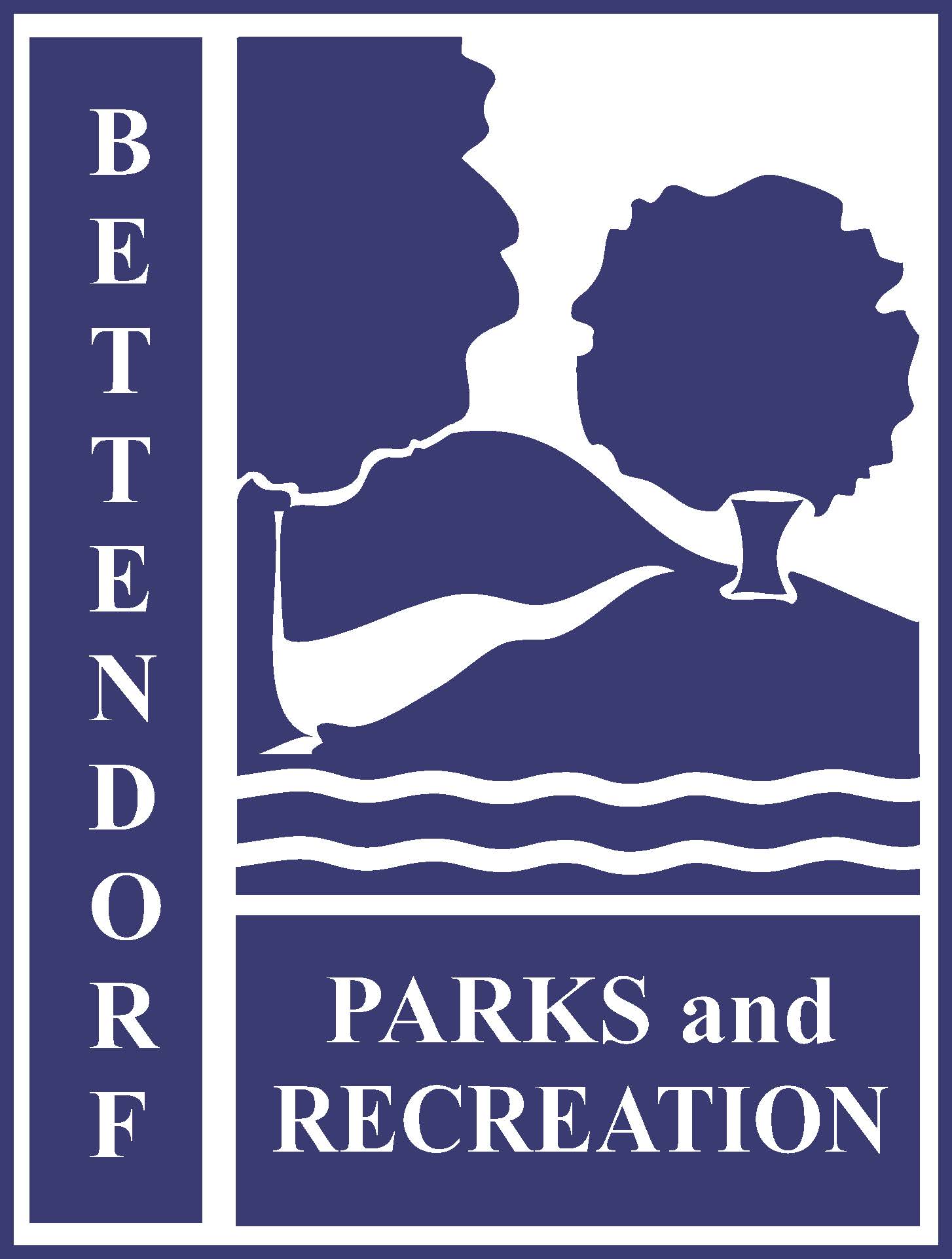 Company Leaderboard
Updated as of July 31, 2021
 
DIVISION 1
1. Rock Valley Physical Therapy - 16,268
2. City of Bettendorf - 11,765
3. MidAmerican Energy - 9,918
DIVISION 2
1. Quad City Bank & Trust - 14,286
2. Quad Cities Chamber / VQC - 10,254
3. American Bank & Trust, N.A. - 10,061
Complete Standings
Medal Sponsor