Golf | 4 Person Best Shot




DATE
Saturday, July 24, 2021
Schedules will be posted July 9, 2021 by 5:00 p.m.
---
SITE
Emeis Golf Course
4500 W Central Park Ave.
Davenport, IA 52804
---
TIME
Each team will be given a designated tee time. Please check in 15-20 minutes before your tee time. Do not check in more than 30 minutes before your tee time. 
Shotgun Start
Division 1 & 2 | 8:00 am
How long will the tournament last?
The golf tournament with last approxitmately 4-5 hours.
---
ROSTER LIMIT
Teams consist of 4 players. Companies are permitted one men's, one women's, and one coed team.
---
ELIGIBILITY
All players must be regular employees (full or part-time), interns, or retirees of companies registered for the Quad Cities Corporate Games.
---
CART RENTAL
Cart rental is
NOT
included in your company's QCCG registration. Fees are
$15.00 
per person and can be paid on-site at the course.
---
HOST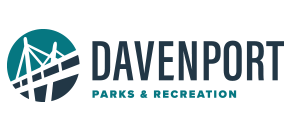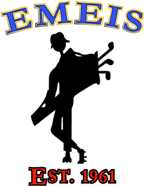 Company Leaderboard
Updated as of July 31, 2021
 
DIVISION 1
1. Rock Valley Physical Therapy - 16,268
2. City of Bettendorf - 11,765
3. MidAmerican Energy - 9,918
DIVISION 2
1. Quad City Bank & Trust - 14,286
2. Quad Cities Chamber / VQC - 10,254
3. American Bank & Trust, N.A. - 10,061
Complete Standings
Medal Sponsor