Spikeball




DATE
TBD
Schedules will be posted 2 weeks prior to competition.
---
SITE
Riverside Park
3300 5th Ave.
Moline, IL 61265
---
TIME
Check in by TBD.  Rules meeting will begin at TBD, with games starting at TBD. Times and court assignments are only listed for the first set of games on each court. Subsequent games will then be assigned, in order, to the next available court. Teams should be ready to play at all times.
How long will the tournament last?
TBD
---
ROSTER LIMIT
Teams consist of 2 participants. Companies are allowed 2 open teams.
---
ELIGIBILITY
All players must be regular employees (full or part-time), interns, or retirees of companies registered for the Quad Cities Corporate Games.
---
FORMAT
Please see attached rules for more information.
---
HOST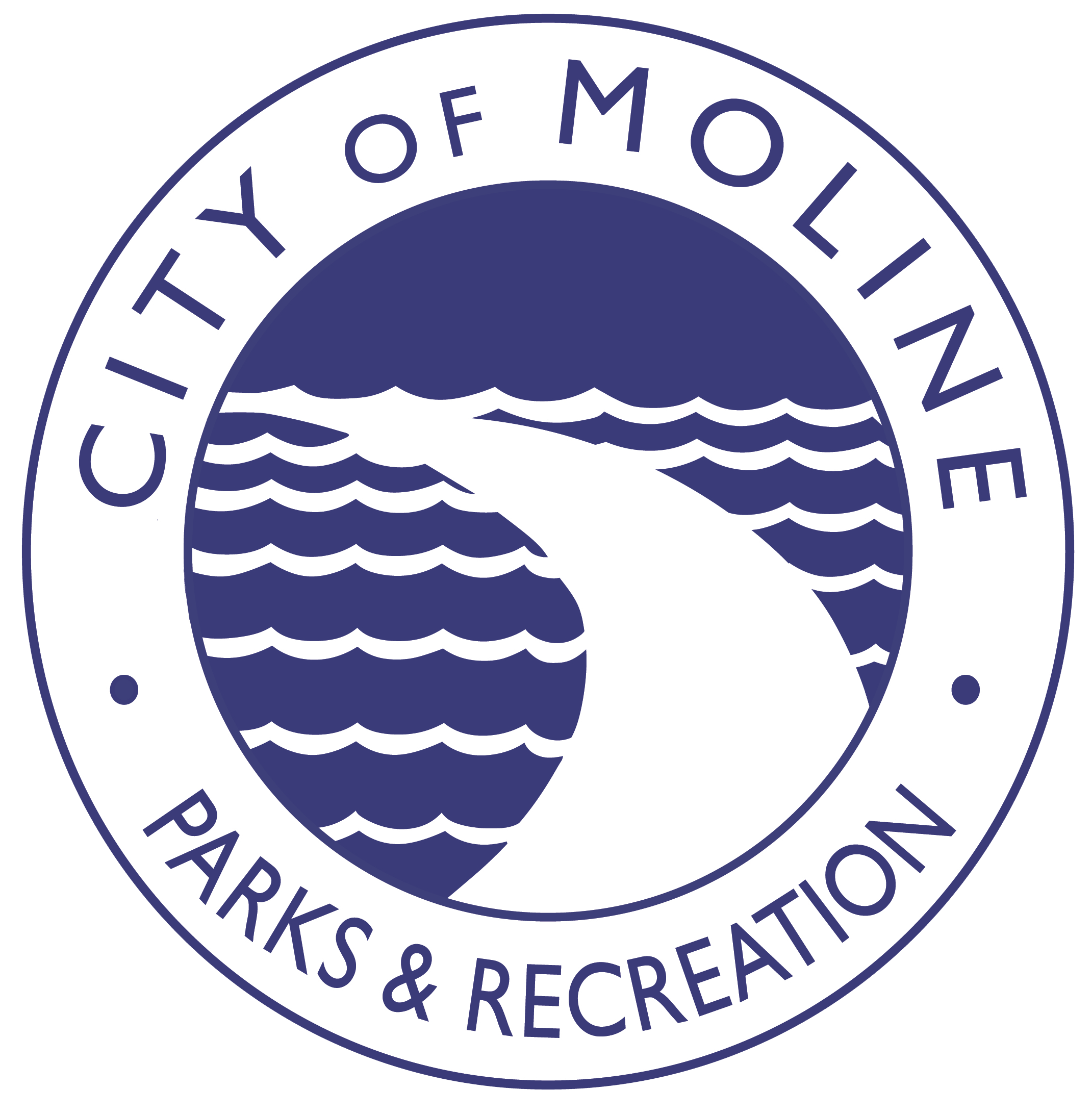 Company Leaderboard
FINAL STANDINGS FOR 2021
 
DIVISION 1
1. Rock Valley Physical Therapy - 16,268
2. City of Bettendorf - 11,765
3. MidAmerican Energy - 9,918
DIVISION 2
1. Quad City Bank & Trust - 14,286
2. Quad Cities Chamber / VQC - 10,254
3. American Bank & Trust, N.A. - 10,061
Complete Standings
Medal Sponsor