Virtual Interval Class


DATE
TBD
---
SITE
This class will be held virtually. You may participate wherever you'd like. Social distancing guidelines apply.
---
TIME
The class will begin at TBD
Virtual check-in will be available TBD until 10 minutes after the class begins.
CLICK HERE to check-in. 
CLICK HERE to learn more about how to use the check in system.
Once you are checked in, you can access the class by CLICKING HERE
*Make sure you check-in through the Corporate Games Website to earn points for your company!
---
ROSTER LIMIT
Participation is unlimited
---
ELIGILIBILITY
All participants must be regular employees (full or part-time), interns or retirees of companies registered for the Quad Cities Corporate Games to earn company points.
---
HOST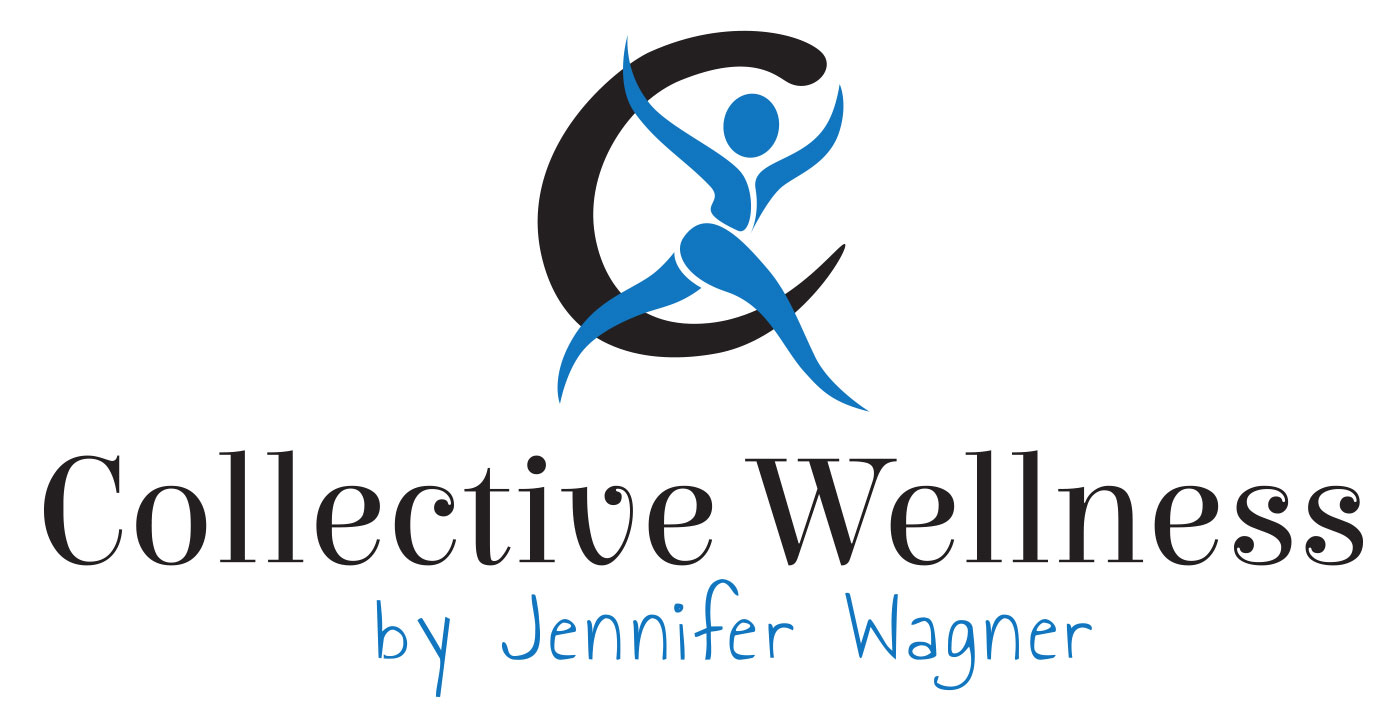 ---
Company Leaderboard
FINAL STANDINGS FOR 2021
 
DIVISION 1
1. Rock Valley Physical Therapy - 16,268
2. City of Bettendorf - 11,765
3. MidAmerican Energy - 9,918
DIVISION 2
1. Quad City Bank & Trust - 14,286
2. Quad Cities Chamber / VQC - 10,254
3. American Bank & Trust, N.A. - 10,061
Complete Standings
Medal Sponsor